YouTube Christian Collab II Update: We have raised $210.95 for poconoprc.org as of this update. Won't you join us?
On the morning of January 8, 2007, my wife and I drove to an adoption agency. We left that agency with this young man in the backseat.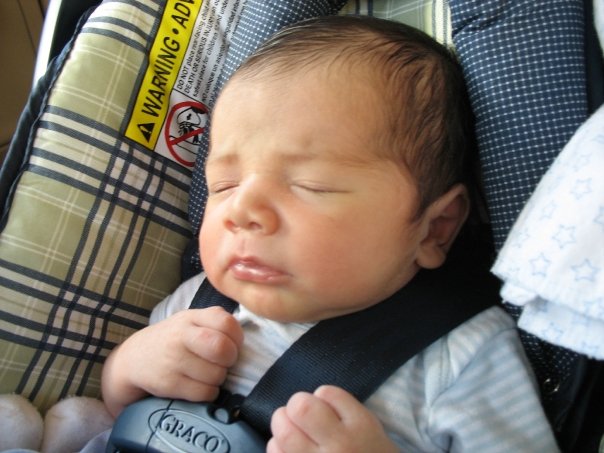 A.J.: eleven days old.
On December 28, 2009, my son turned 3 years old.
My son is my wife's son.
And, he is Emilsa's son. Emilsa gave birth to A.J.
And, thanks to her… and thanks to her decision to choose life, my wife and I have been given the amazing blessing of raising this beautiful child.
Can you imagine what the world would be like without this beautiful face in it… without this beautiful moment that I captured between mother and son?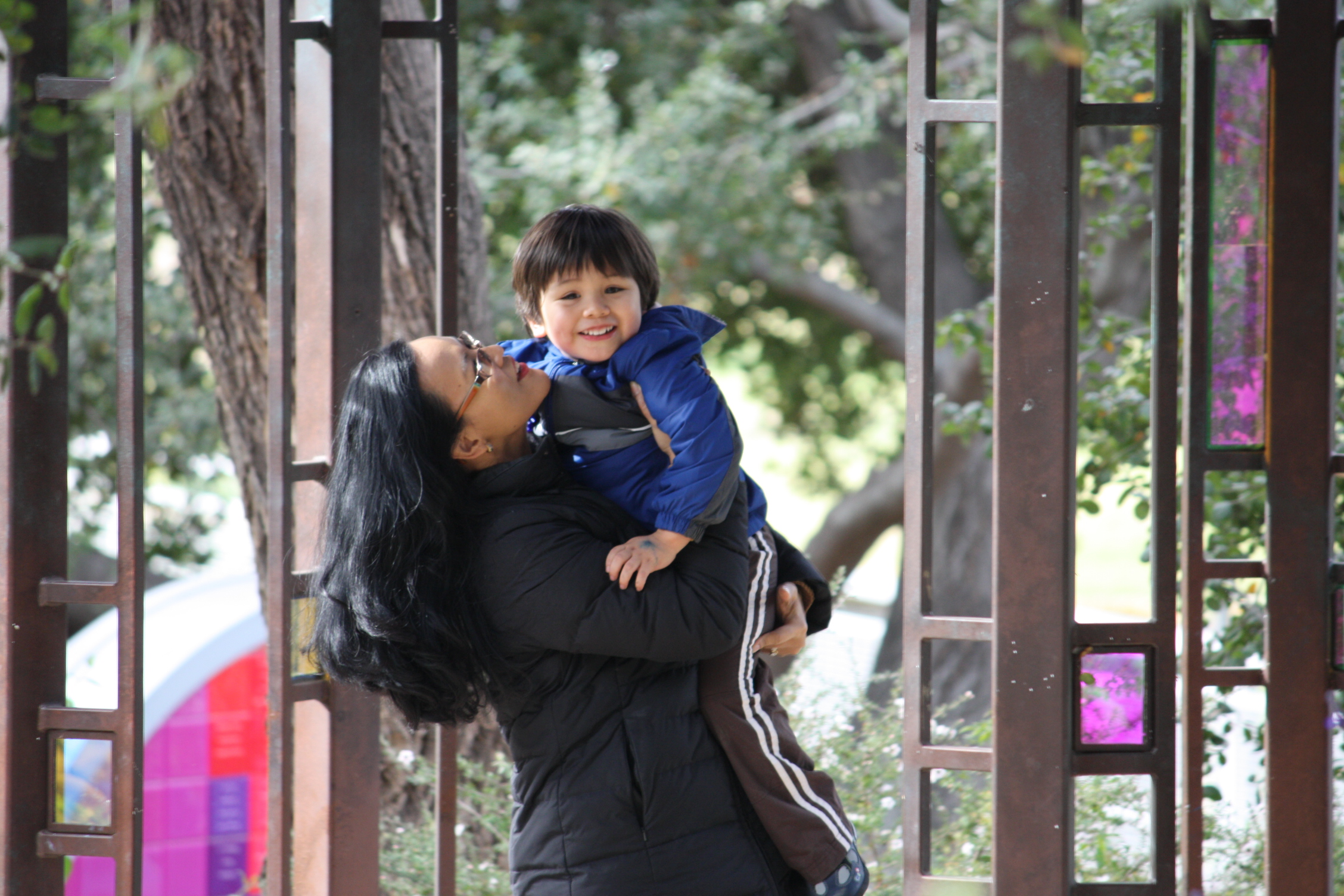 Thank you, Emilsa. Thank you, God.