And, the winner of the "cover contest" is this: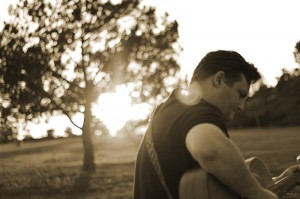 Great choice.
As for my personal preference (and what was planned before this went to vote)… it was this one, which was the second place winner: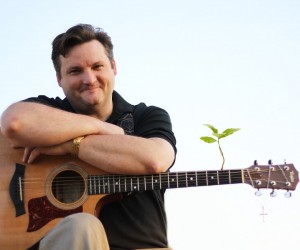 The photo that the majority of you picked was actually our selection for the back cover.
This second picture will now be the back cover. Logically, it makes the most sense, too, because we want to put song titles and some album information on the back, and in this second photo, there is obviously a lot of empty space to accomplish that.
Now that I think about it, I'm not sure how we would have fit text on the graphic you chose, so thank you for saving us that nightmare. 🙂
Thanks for your help! Those of you who posted in the comments will receive an mp3 of the first single off the album called "New Life." Look for that in the coming weeks.
Again, my warmest thanks!