Thanks to my personal, professional photographer (i.e., my wife), we have a good number of photos for my upcoming worship CD, "The Start Of A New Life." I'm not sure which one will work for the cover, so I'm opening it up to you to help me decide.
Vote once, and post your reason why you chose that picture in the comments section on this post. When you post your comment, you will be entering your email address (this will not be published). For voting, you will receive a free, mp3 single from the album via email by October 12, 2012.
Deadline: September 10, 2012
I would greatly appreciate it if you would help me spread the word in order to get more votes and more buzz going!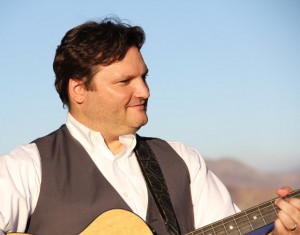 Thanks!