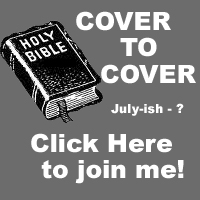 The Lord is inspiring me to start my second reading of the Bible, cover to cover. I know more about the Bible than I did when I first read it in 2006 (well, not much more, but some more – LOL), so I am looking forward to reading again with "fresh eyes."
Won't you join me?
It doesn't matter what version of the Bible (Old and New Testament) you are reading. In fact, I encourage different versions so that we can spot differences and talk about them.
It doesn't matter whether or not you are Christian, although as we are reading through the New Testament, it should be pretty clear that we will be talking mostly about Christian themes.
If you are interested, send me a private message or write a comment with an "I'm in!" below.
We will go at our own pace… I'll try and set small weekly assignments and see if we can go from there.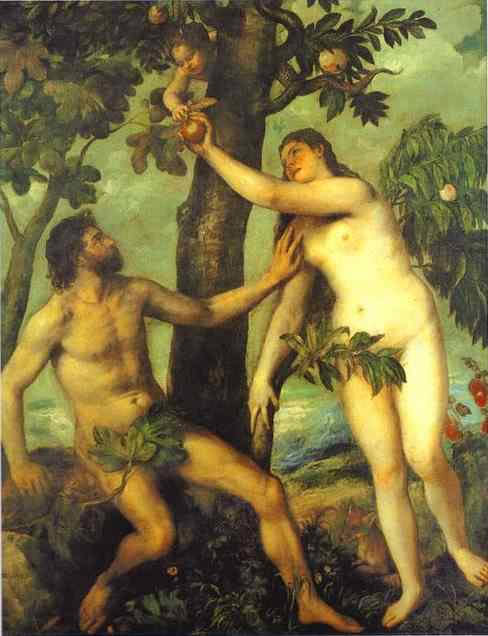 READING 1

July 3 – July 10: Read Genesis 1-4 (creation story)