Check out our first podcast "Introductions"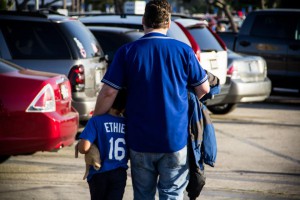 In today's episode, A.J. is under the weather and stays home from school. He talks about his latest reading selection (Charlotte's Web), nightly highs and lows, and a review of the Angry Birds Space Fruit Gummies (just over 9 minutes).
Check out Rich Melheim's "Faith 5" here. His book is called "Holding Your Family Together" (click the link to go to Barnes and Noble).
Audio clip: Adobe Flash Player (version 9 or above) is required to play this audio clip. Download the latest version here. You also need to have JavaScript enabled in your browser.
The A.J. Show – Episode 2: Charlotte's Web and Highs and Lows